In case you were wondering, we've traded our house by the bay for a house by the beach. For the week, anyway. For vacation, at least. San Diego has welcomed us with open arms, old favorites, and new hidden gems.
Lev and his mommy Mindy joined us for a choose-your-own-adventure playdate. A train ride, pennies for the fountain, front row seats watching rookie ice skaters, and free samples at See's Candies. The mommies only got yelled at once (for letting the boys "dance" in the flower beds). It would've been twice, but we high-tailed it out of the glossy white candy shop before anyone discovered the tiny chocolate handprints all over the walls and windows. The boys were fast friends. Lev is just the sweetest, kindest little buddy. I loved watching him and Max run around and play…especially since Mindy and I have known each other since WE were in preschool. Thanks for a wonderful afternoon you guys…and Mindy, you have inspired me to be a more creative mama….one who will always carry a finger puppet in my diaper bag and extra pennies in my purse!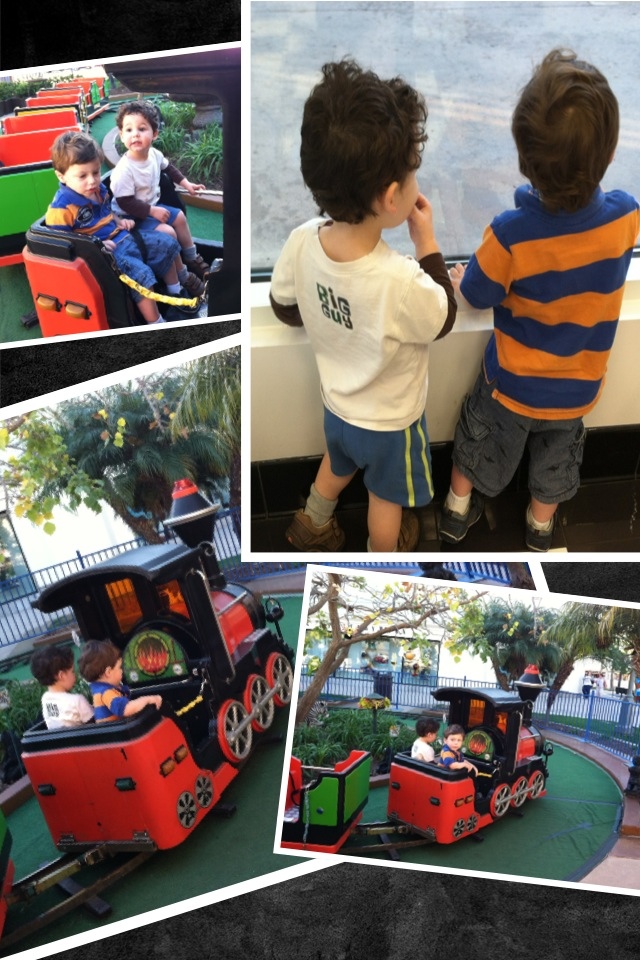 San Diego was where Max learned to rock climb. And climb, and climb, and….ring the bell at the top of the wall that was meant for big kids….and yell back down "SEE me everyone!!". I was so. fucking. proud of him. Holy crap…my two year old ROCKS!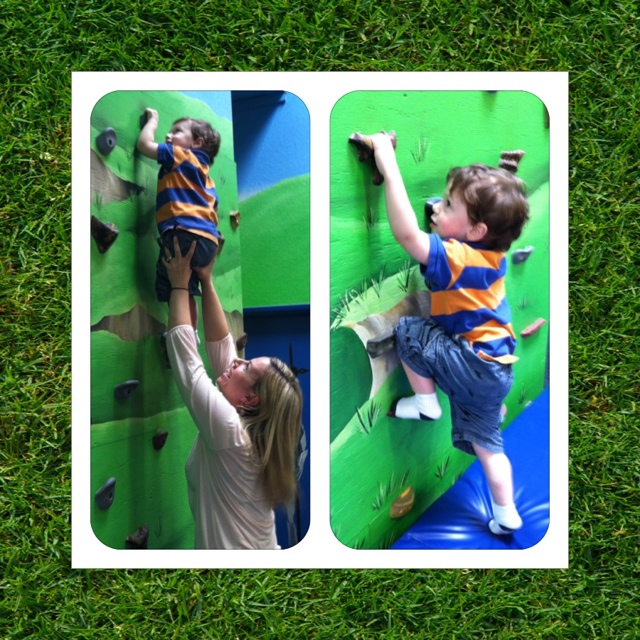 Did I mention it was 76 degrees here?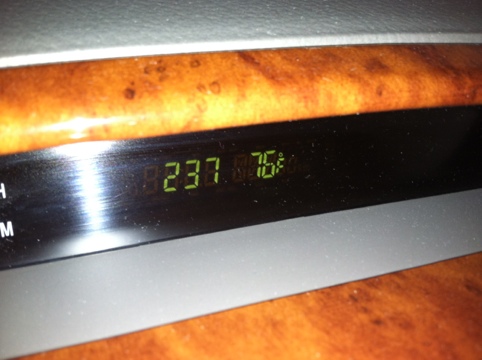 Or that I had this for lunch?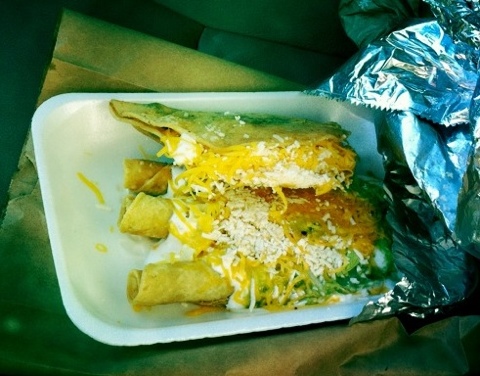 My little fireman still believes that he can save the day….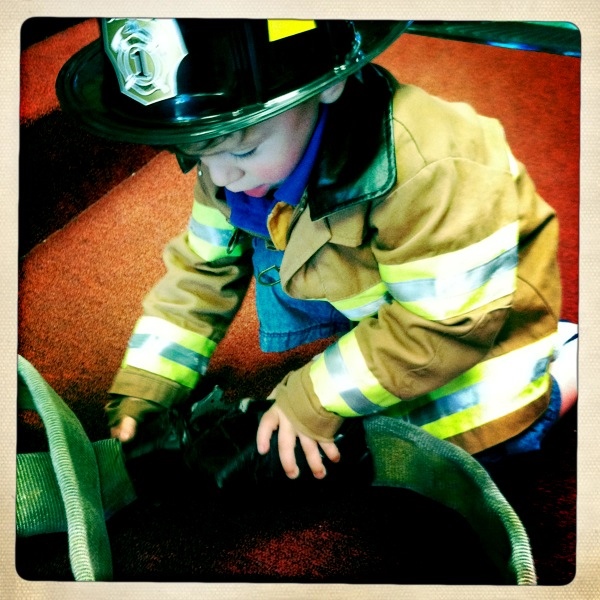 And every day, he does…..
There were parks to discover….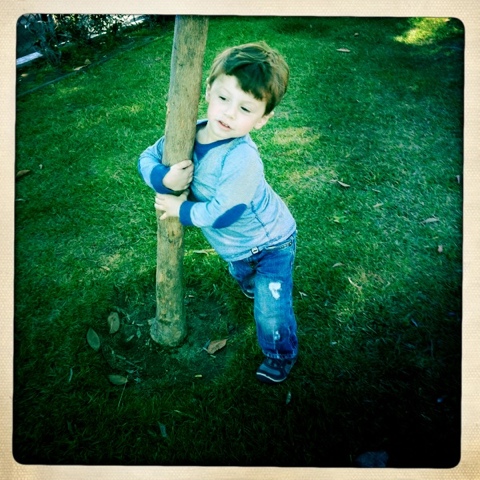 Armageddon to dodge….
And memories to etch deep into Max's childhood, so that he remembers these days when he smells the salty sweet beach air. There's more to show you too, like the concert that Max threw with Baubee and Zaydee, the back-to-back beach trips that Max took with Daddy, and the walks that we went on with Nana and Aunt Katie. We'll be back in a few days, with a little more show-and-tell.
Until then, may your days be sunny, your tacos crispy, and your pants free of sand!